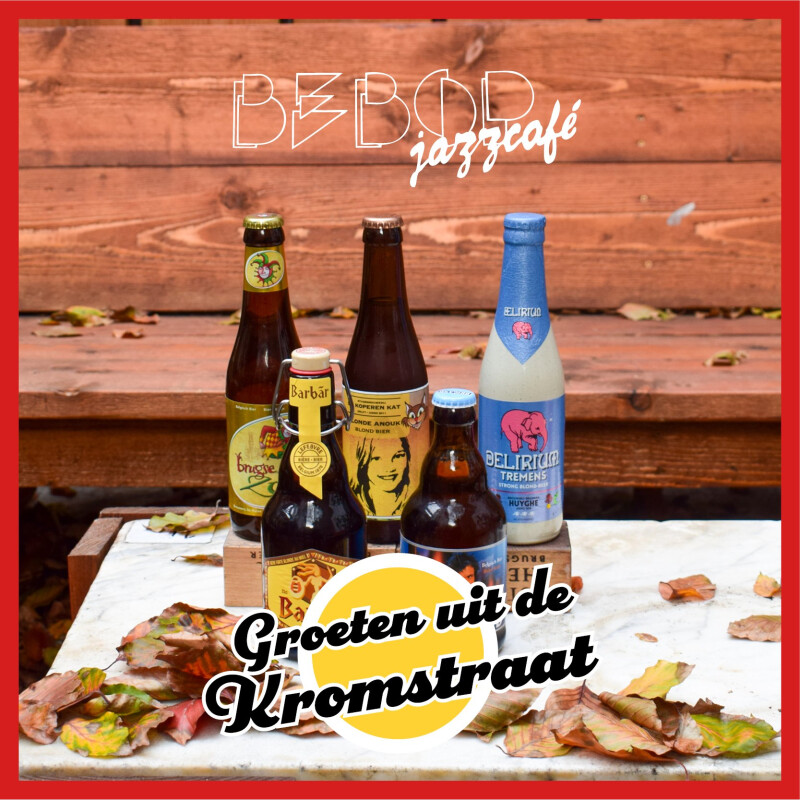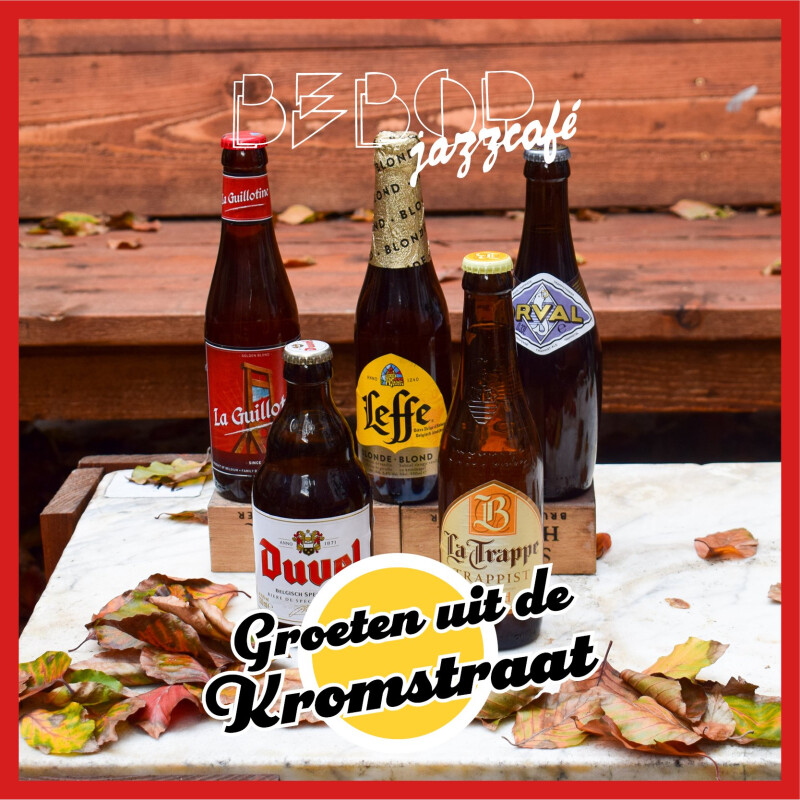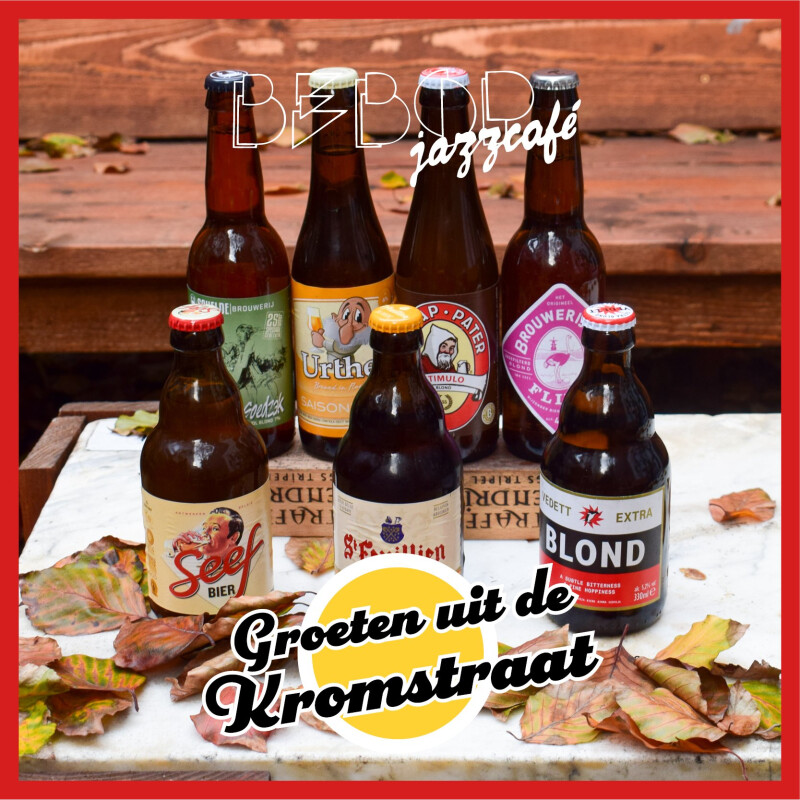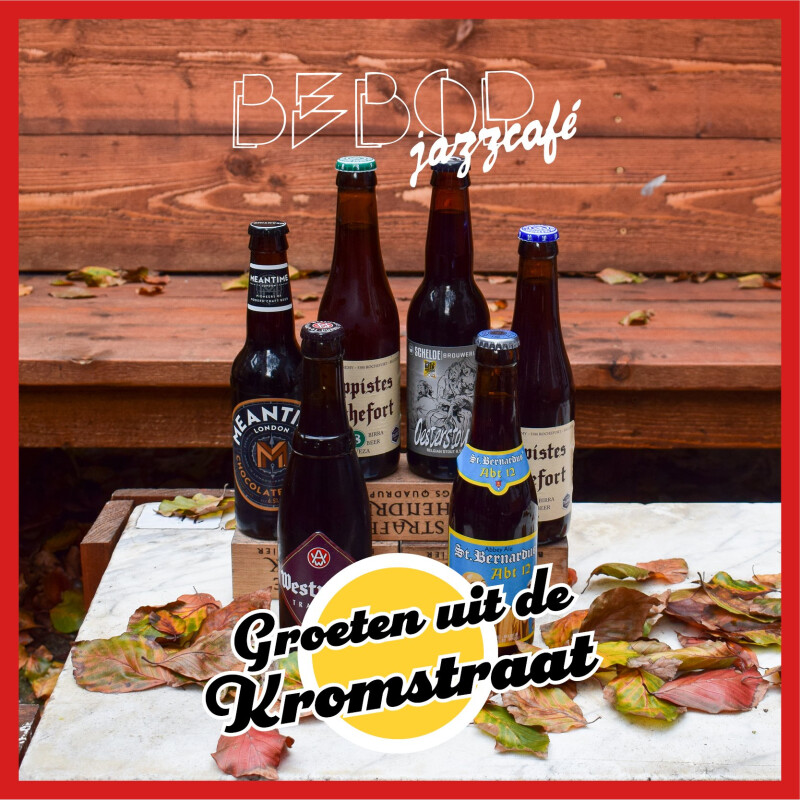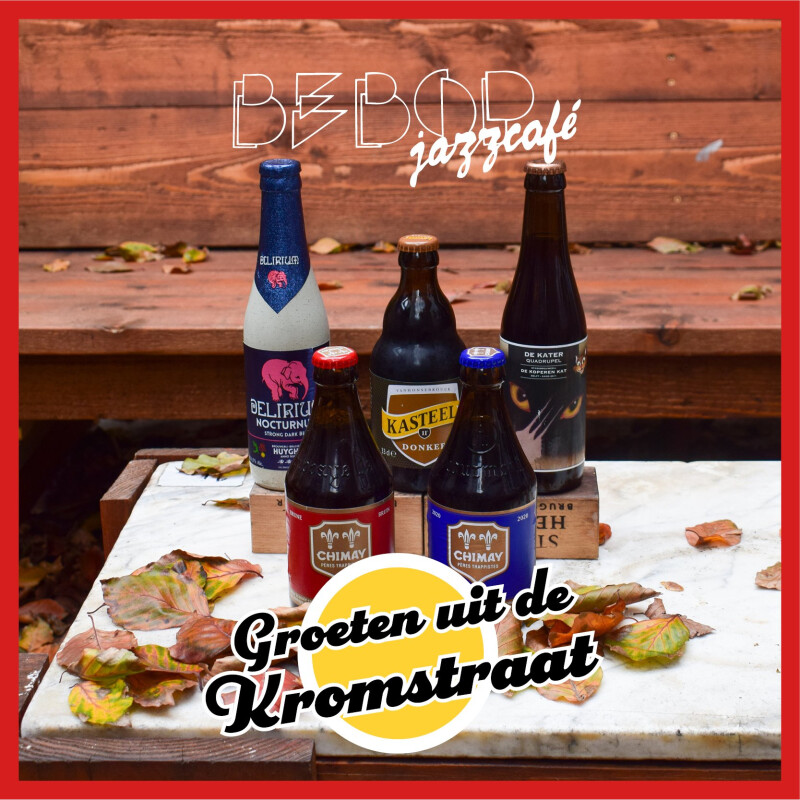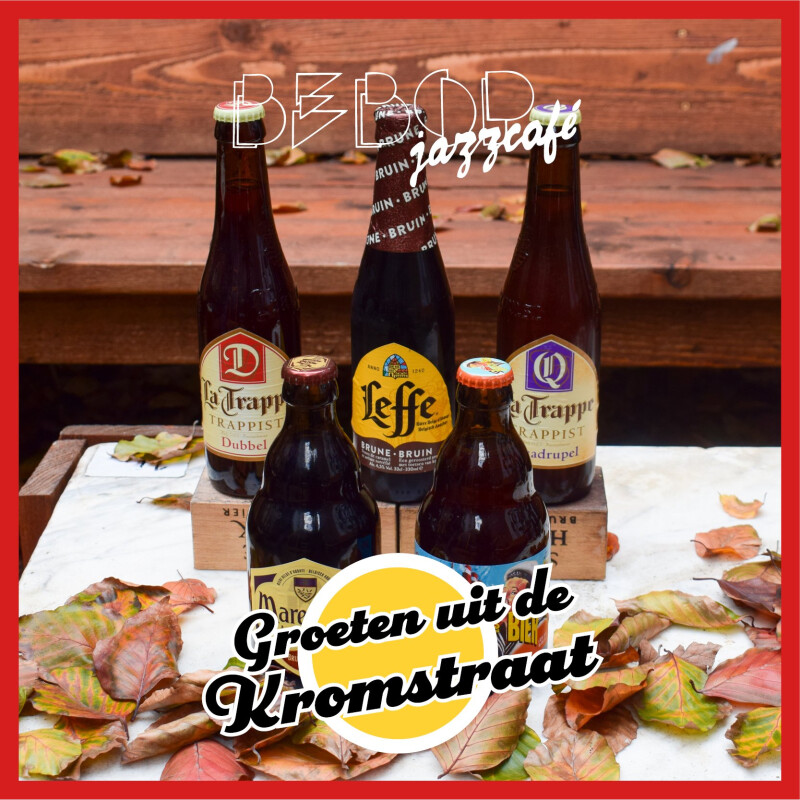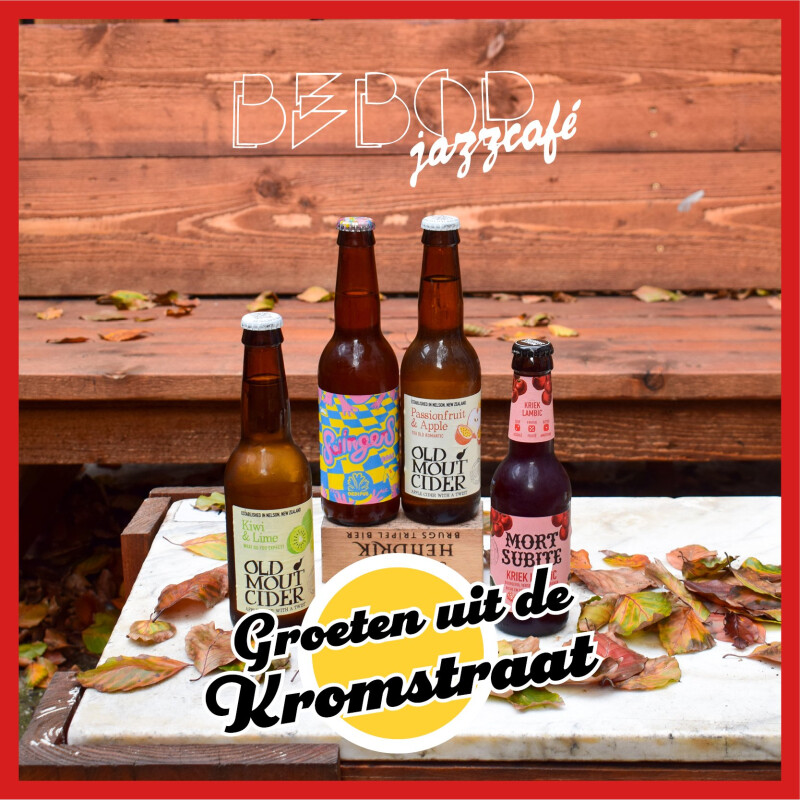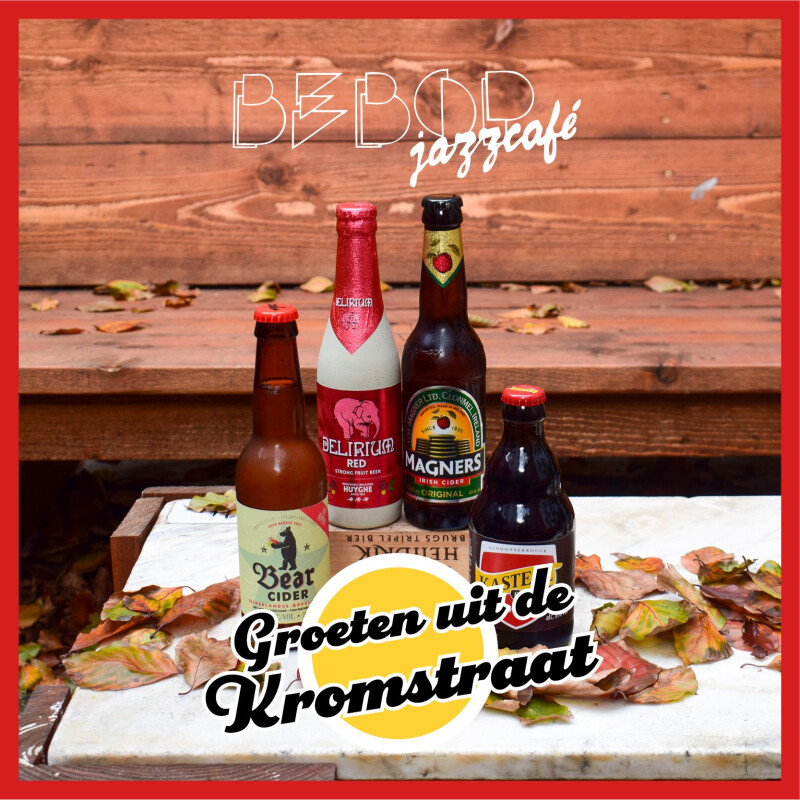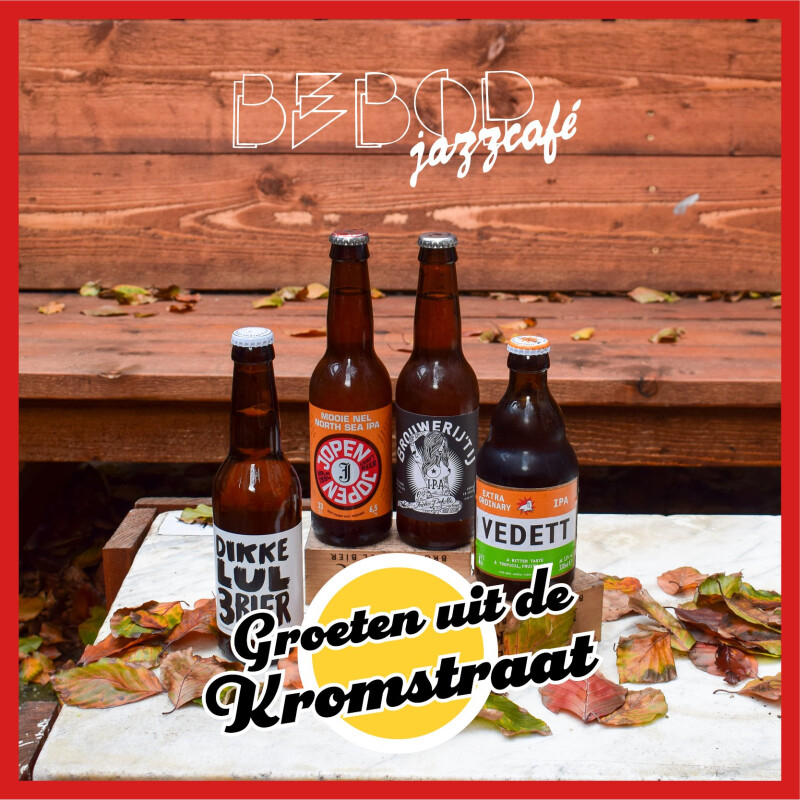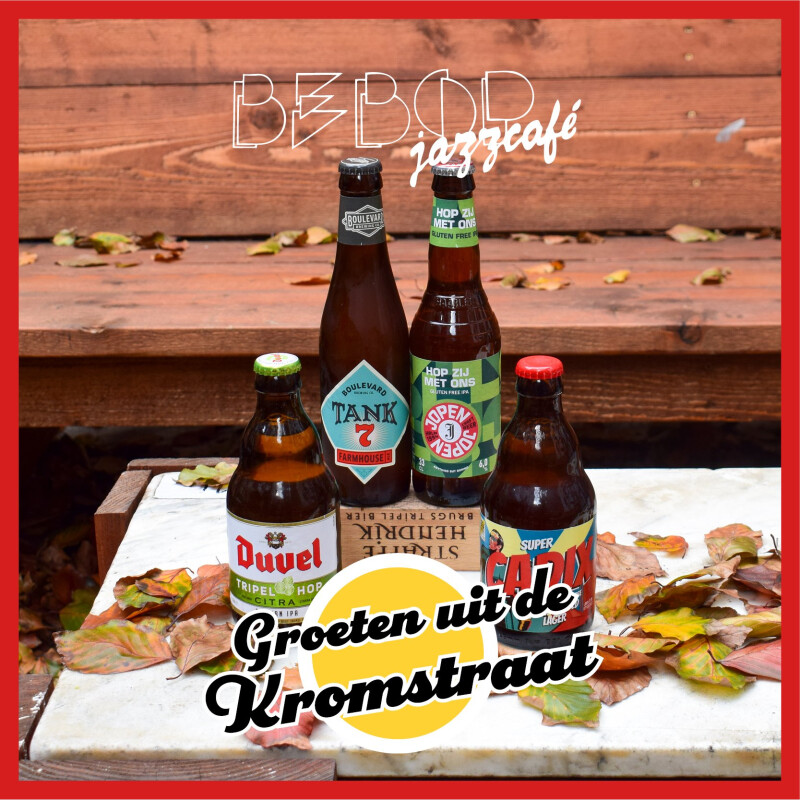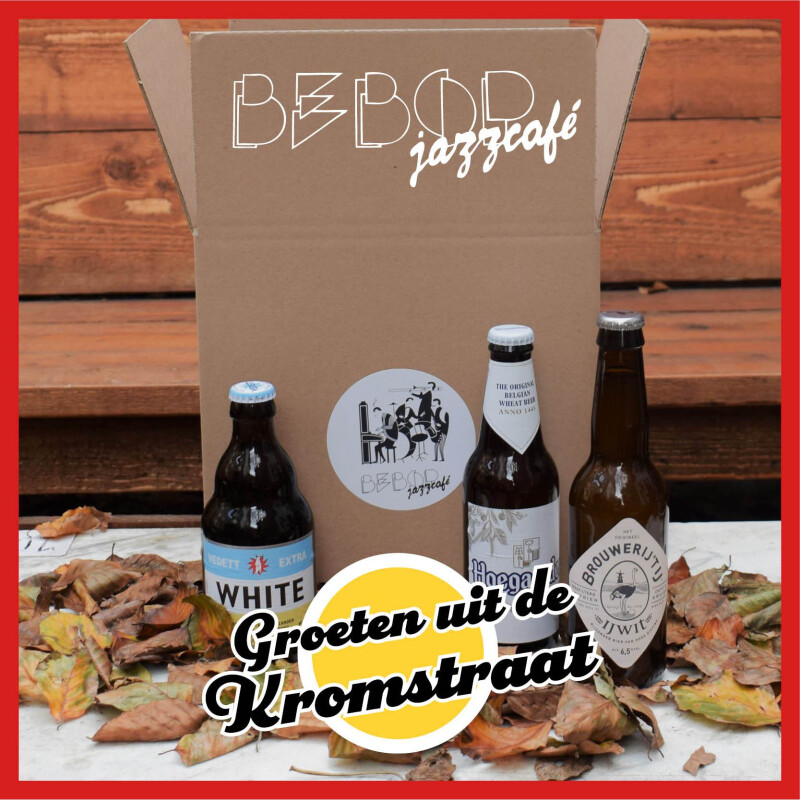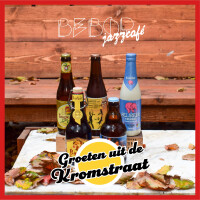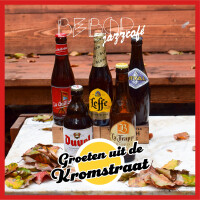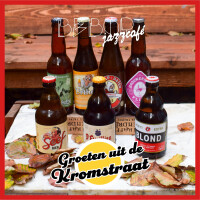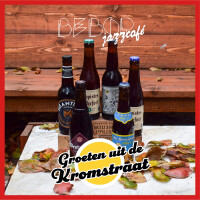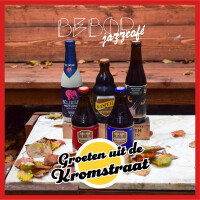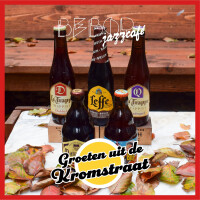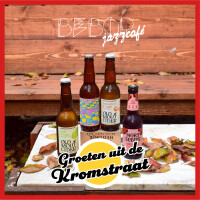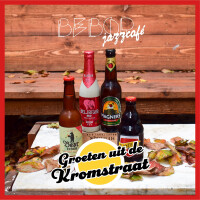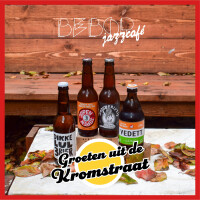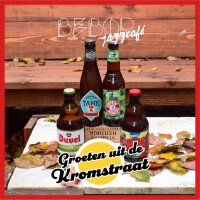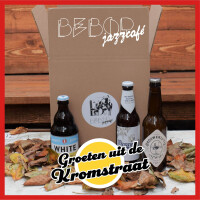 Mixed Beer Surprise Box
In this Box our beer experts will select a nice combination of 4 beers from all categories. Available in single(4), double(8) or triple(12) size. On the pictures you will find beers that could be included in the box, but it will be a surprise which ones you will receive.
Did you notice we also have the "Perfect Nacho's" available in our webshop? Follow THIS link to order the Perfect nacho's in addition to your Beer Box.
FREE NACHO'S if you order a box with 12 bottles of beer!